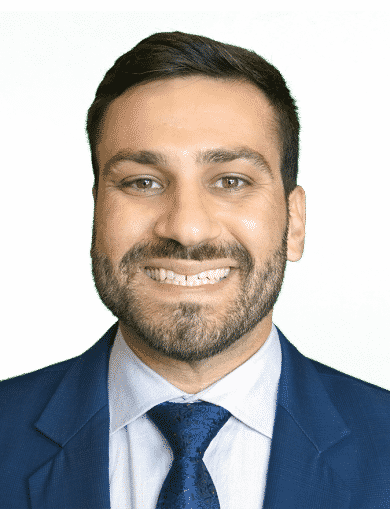 Attorney David Nudel
Practice Areas
Workplace Harassment
Employer Retaliation
Discrimination Claims
Wage & Hour Claims
Languages
Education
University of Florida – Bachelor of Science
Nova Southeastern University – Juris Doctorate
David M. Nudel, Esq.
Attorney
Attorney David Nudel
David M. Nudel was born in Miami Beach, Florida. A lifelong South Floridian, he was raised in Aventura and currently lives in Fort Lauderdale.
David attended the University of Florida graduating in 2012 with Cum Laude honors while earning a Bachelor of Science Degree in Finance with minors in Real Estate, Mass Communications and Entrepreneurship.
In 2017, David received his Juris Doctorate from Nova Southeastern University graduating with Magna Cum Laude honors.
During law school, David was an active member of the NSU Law's Student Bar Association (SBA), holding representative positions all three years of law school.
Mr. Nudel was the SBA Treasurer his 2nd year of law school and SBA President in his 3rd year of law school.
David enjoys being outdoors and relaxing at the beach in his free time. He also enjoys playing and watching sports, especially South Florida sports teams.  Most notably he has been actively involved in the South Florida Lawyer Flag Football League for the last 7 years and counting.
At Celler Legal, David provides legal counsel to employees regarding a variety of employment law related matter, including discrimination, retaliation, whistleblower disputes, and wage and hour/unpaid wages claims.
www.floridaovertimelawyer.com