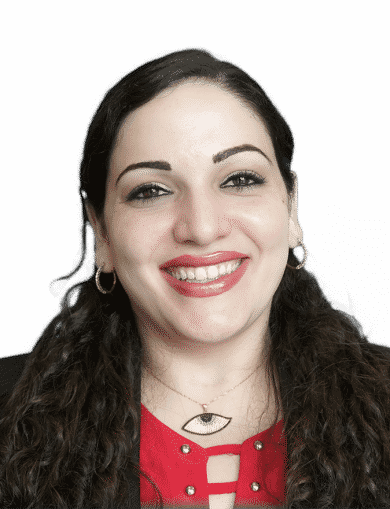 Attorney Layal Souwed
Languages
Education
Florida State University - Bachelor of Science
Nova Southeastern University - Juris Doctor Graduate
Attorney Layal Souwed
Layal was born in a small village in Lebanon. She moved to South Florida with her family at a very young age. Layal graduated from Florida State University with a Bachelor of Science in Criminology and a Minor in Arabic Language and Studies.
Layal earned her law degree from Nova Southeastern University's Shepard Broad College of Law, where she graduated with her Pro Bono Honors Certificate and Litigation Track Certificate.
While in law school, Layal interned for the Honorable Judge Kathleen McHugh of the 17thJudicial Circuit of Broward County, as well as the City of Fort Lauderdale Prosecutor's Office, and the Broward County State Attorney's Office.
While attending college and law school, Layal was heavily involved in community outreach projects, serving as the Ambassador of Community Service Relations at FSU and the Public Relations Director and Volunteer Director for the Public Interest Law Society. Layal was on the Board of the Public Interest Law Society, which is a non-profit, student run organization that is dedicated to helping the community by providing access to legal services and public service projects.
Layal wrote an article entitled Rebecca Lee Falcon v. State of Florida: Extreme Sentences Given to Minors, which was published in the Florida Bar's Public Interest Law Journal, Volume 4, Issue 1, Fall 2014.
Prior to joining Richard Celler Legal, P.A., Layal specialized in First Party Property and Insurance Defense. Layal has represented large insurance carriers in various disputes, in addition to other large companies and corporations throughout the state of Florida.
At Richard Celler Legal, Layal handles a variety of cases involving labor and employment matters, including, harassment, discrimination and retaliation, wage and hour disputes, whistleblower disputes, and other employment and labor law issues. Layal is admitted to practice law in the state of Florida.
Call her or email her to discuss your case for free. – www.floridaovertimelawyer.com.