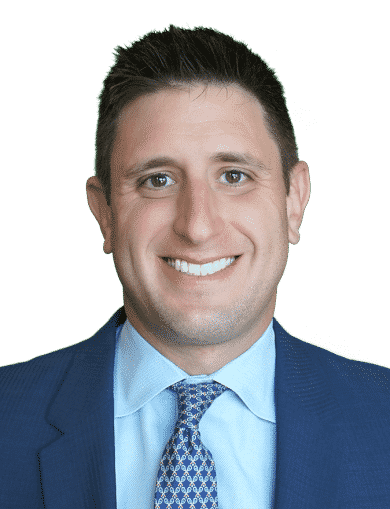 Attorney Noah E. Storch
Practice areas
Plaintiff's Labor Law Disputes and Employment Matters
languages
Education
University of Central Florida, Bachelor of Science - 2007
Nova Southeastern University, Shepard Broad College of Law – 2010
AWARDS / RECOGNITIONS
Florida Super Lawyers, Rising Stars 2014-2021
Attorney Noah E. Storch
Attorney Noah E. Storch is a Partner of Richard Celler Legal, P.A., a/k/a the Florida Overtime Lawyer. What separates Mr. Storch from most, are his years of experience representing and counseling employers of all sizes, exclusively in employment related matters.
Most recently, Mr. Storch defended companies at the largest and most distinguished global management-side defense firm in all areas of employment law. Mr. Storch's experience and insight is now being put to use in defense of workers.
Additionally, Mr. Storch's background includes significant litigation experience. His practice focuses on all areas of the employment from discrimination, harassment, and retaliation under the Florida Civil Rights Act, Title VII, the Family Medical Leave Act, and other employment related statutes.
Additionally, Mr. Storch represents individuals in whistleblower and wage and hour litigation (overtime, minimum wage, commissions, final paychecks).
Mr. Storch is dedicated to vigorously defending and advocating for the rights of individuals, and focuses on the needs and attention of each and every client while doing so.