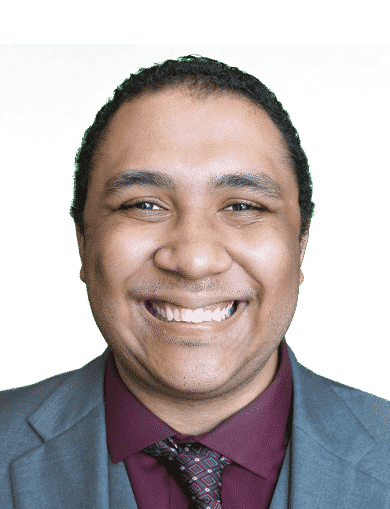 Attorney German Beard
Practice Areas
Workplace Harassment
Employer Retaliation
Discrimination Claims
Wage & Hour Claims
Languages
Education
University of Central Florida - Bachelor Degree
Barry University, Dwayne O. Andreas School of Law – Juris Doctorate
German Beard, Esq.
Attorney
Attorney German Beard
German was born in Santo Domingo, Dominican Republic. He moved to South Florida with his family when he was 11 years old. After graduating from high school in Fort Lauderdale, he went to Orlando and attained degrees in Legal Studies and Criminal Justice from the University of Central Florida.
While there, German engaged in a variety of community organizing projects which empowered minority and disadvantaged communities. German then went on to obtain his J.D. from Barry University, Dwayne O. Andreas School of Law.
When he's not working, German enjoys reading classic novels, playing video games, writing fiction, and attending the theater.
At Celler Legal, German assists employees in a variety of employment law related matters, including discrimination, retaliation, harassment, and wage and hour/unpaid wages claims.
 
– www.floridaovertimelawyer.com.