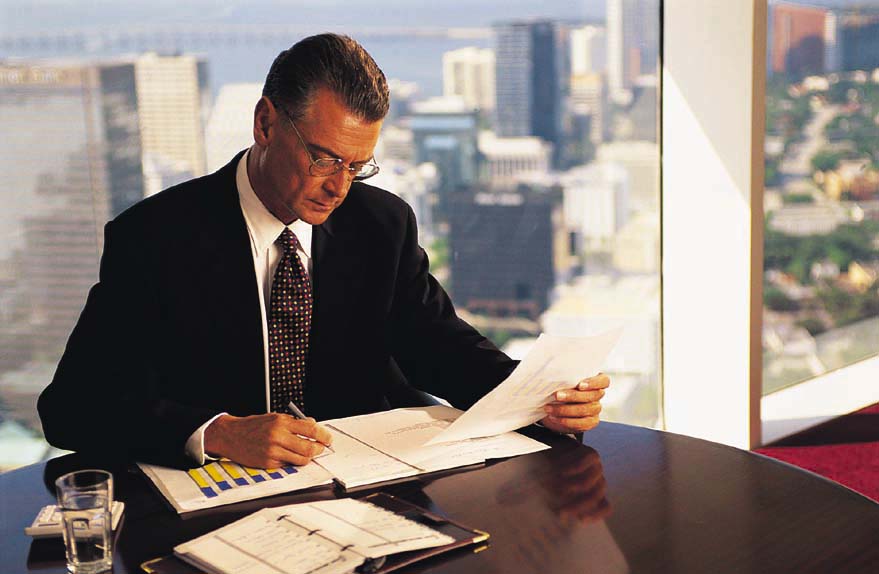 If you have worked hard all your life and achieved a certain amount of success in your career it can be a painful blow to both your self-esteem and your finances to suddenly find yourself the victim of age discrimination in the workplace. Instead of being respected and appreciated for your experience and wisdom you are being overlooked, or turned away entirely, because of your age. The good news is that age discrimination is a violation of federal law and as a victim you have rights and potential remedies. The key to successfully pursuing an age discrimination case is to have the right lawyer for an age discrimination case on your side.
In the United States, federal law forbids discrimination against a worker who is 40 years or older. Age discrimination can be conduct in the form of offensive remarks about a worker's age or may be found in the hiring, firing, and promotion decisions made based on a worker's age. If you believe that you have been the victim of age discrimination you may be entitled to pursue legal action against the offender. As you have likely never had need of an employment attorney before you may not know where to begin looking for the right one. Consider taking the following steps to find the best attorney for your situation:
Seek referrals. By asking friends, family members, and even co-workers you may be surprised to find that they have experienced the same conduct in the past and may be able to provide you with an attorney referral. A personal referral is often the best method for finding an experienced and skilled attorney.
Research the internet. Although it is never good to base a hiring decision exclusively on a website, browsing the internet and conducting some background research on prospective attorney can only help. Typically, information such as the attorney's practice areas, time practicing, and basic biography are available online.
Schedule consultations. Once you have narrowed down your search to a few potentially candidates, take the time to schedule a brief consultation with each one. At the appointment, have a list of important questions ready and bring all relevant paperwork with you to the consultation.
After your consultations you should be prepared to decide which Florida employment law attorney is right to assist you with your age discrimination case.
To learn more, please download our free Disability Discrimination in the Workplace here.