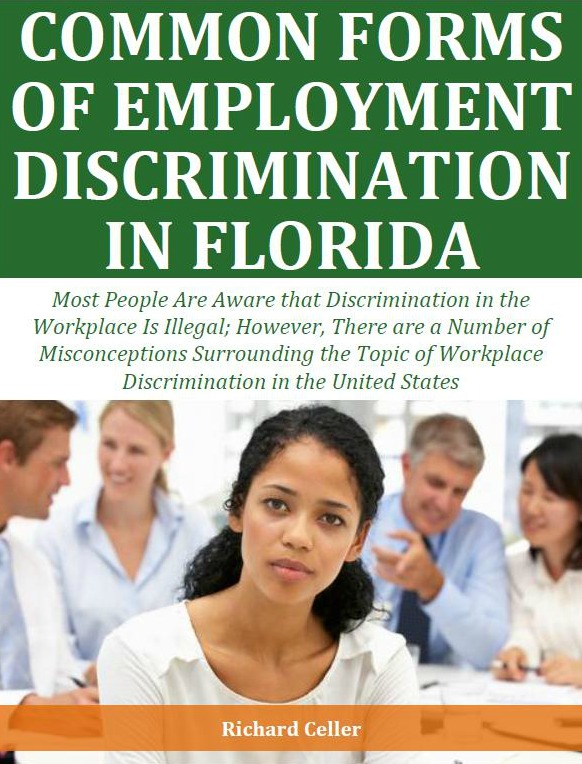 As a victim of employment discrimination you are likely going through a range of emotions from confusion to anger to fear. Individuals suffer through workplace discrimination far too often because they fear losing their source of income.
Topics covered in this report include:
Understanding the Law – Federal vs. State
Common Forms of Discrimination in the Workplace
What to Do If You Believe You Have Been the Victim of Employment Discrimination
Click here to read the whole article or download the PDF.