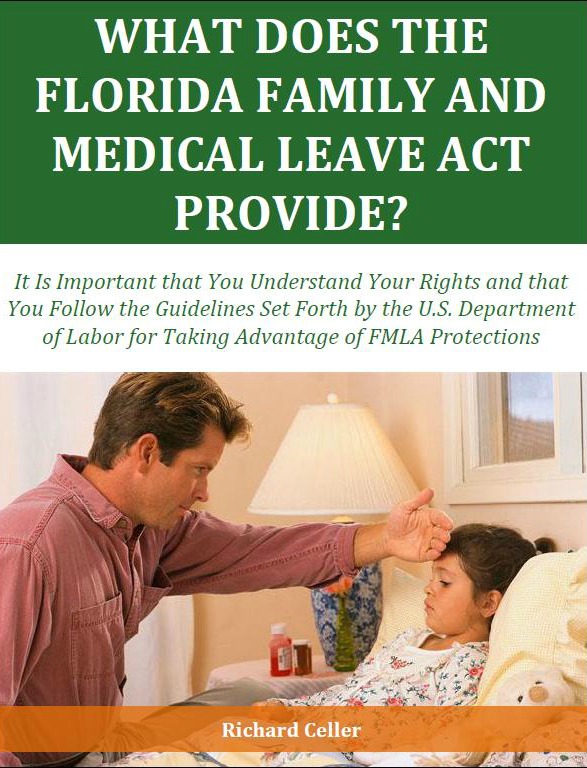 The Family and Medical Leave Act (FMLA) makes it possible for employees to take time off if they have a family or medical situation. FMLA does not require employers to provide paid sick leave to workers. However, it does mandate that employees who meet certain qualifying criteria may take up to 12 work weeks of unpaid leave over the course of a working year without putting their job at risk.
Topics covered in this report include:
Family and Medical Leave Act Guarantees
Are You Covered by FMLA?
Taking Time Off
Getting Legal Help
Click here to read the whole article or download the PDF.