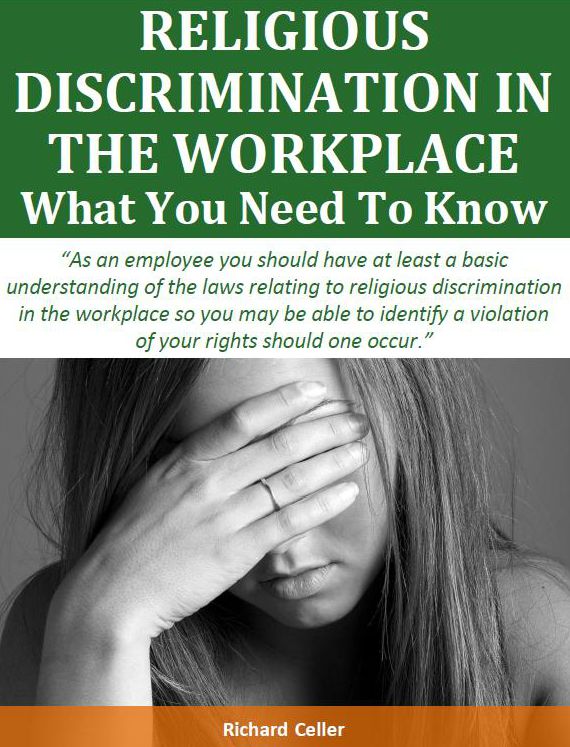 In the non-legal context it may seem easy enough to define the word "religion." Most people think of a "religion" as a well-established, organized faith with specific practices and definite places of worship. As the term is used in the Civil Rights Act, however, "religion" is broadly defined. Religion certainly includes traditional, organized religions such as Christianity, Judaism, Islam, Hinduism, and Buddhism; however, it may also include unorthodox, non-traditional, and informal beliefs.
Topics covered in this report include:
Title VII of the Civil Rights Act of 1964
The Florida Civil Rights Act
How is Religion Defined?
What Is a Sincerely Held Religious Belief?
Is an Employer Required to Accommodate Religious Practices?
What Is an Undue Hardship?
What Are Some Common Accommodations?
What Can I Do If My Employer Has Violated MyRights?